Mission Statement
Hello, my name is Safa Hodges, injury attorney and founder of InjuriesRus.Com. When you or a loved one suffers an injury as a result of an accident, InjuriesRUs will provide the legal representation, support and aggressive strategy you need to get results. For over 25 years, I have been representing my clients against the party responsible for their injuries. I am personally dedicated to your case from beginning to end. Trust InjuriesRUs to handle your case professionally and aggressively in order to maximize the compensation you may receive.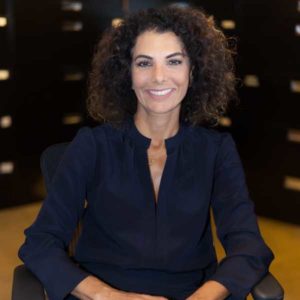 Safa V. Hodges Esq.
Safa V. Hodges brings a wealth of legal experience to her practice. She has been practicing law for over 25 years with an emphasis on personal injury and civil litigation. Ms. Hodges grew up in southern California. She attended primary school in Fullerton and obtained her Bachelor of Arts from California State University, Fullerton in Business with an emphasis on Information Management Systems. She attended law school in Los Angeles and holds a Juris Doctorate degree from Whittier Law School. While a law student she devoted her time to helping domestic violence victims and interned at the District Attorney's office. After graduation, she began her legal career advocating for injured victims and has continued that route to date. Ms. Hodges has handled over 3,000 personal injury cases and has procured millions of dollars in settlement and plaintiff verdicts. Ms. Hodges is committed to excellence in the care of her clients. She prides herself in personally handling every single matter she takes on, provides personalized attention to each client and delivers prompt accessibility throughout the entire process of recovery.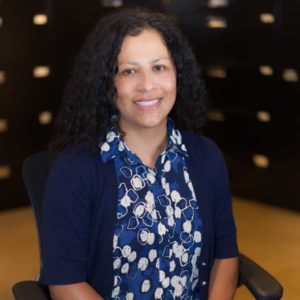 Lourdes Rivas
Ms. Lourdes Rivas has been helping accident victims for over twenty years. Ms. Rivas has extensive experience in all aspects of recovery for mechanical and body damage to vehicles, procuring rental alternatives during repair and compensation for the loss of use. She is diligent in finding the appropriate medical care for each client in the most convenient manner and location. She is relentless in obtaining all related evidence, records, videos and photographs and ensuring that each claim is supported to maximize compensation. Ms. Rivas performs each task with enthusiasm, professionalism and genuine concern for the well-being of our clients. Because of our shared commitment of excellence, clients receive prompt attention and accessibility throughout the entire process.
Proving fault is everything
California personal injury law follows a strict comparative negligence rule. In other words, winning your case requires proving that the other party is more than 50% at fault for the accident. If you're found to be partially responsible, you can still win your case — you just won't be able to collect quite as much compensation as you would if the other side were 100% at fault.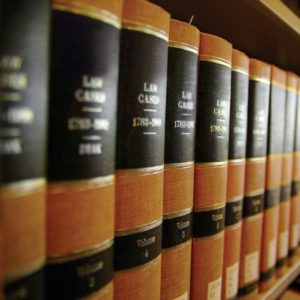 There's a time limit
In California, the time limit (or "statute of limitations") for most personal injury cases is two years. This means you have two years from the day you get hurt (or discover symptoms from a delayed injury) to file a claim and begin the process of financial recovery. The big takeaway from this rule: it pays to act sooner rather than later. Don't wait to contact us and get started on your claim so we can help you
You can file on behalf of a loved one
Certain scenarios will allow you to file a personal injury claim on behalf of a loved one who's unable to do so themselves. For instance, if you have a spouse or family member who's incapacitated or was killed in an accident caused by someone else, you can (and should) file on their behalf. This occurrence is common in cases involving traumatic brain injuries, nursing home abuse, and wrongful death.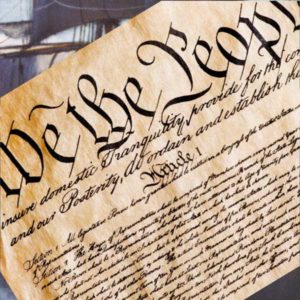 Our promise
While no one can undo the damage that brought you here, having the right attorney on your side makes a world of difference. At our firm, we combine legal and emotional intelligence so that we can effectively handle your case while providing the personal support you deserve. Your case will be personally handled by Safa V. Hodges, Esq. from start to finish. UNLIKE THE INSURANCE COMPANIES, MS. HODGES WILL HAVE YOUR BEST INTEREST IN MIND.